Diplomas & Short Courses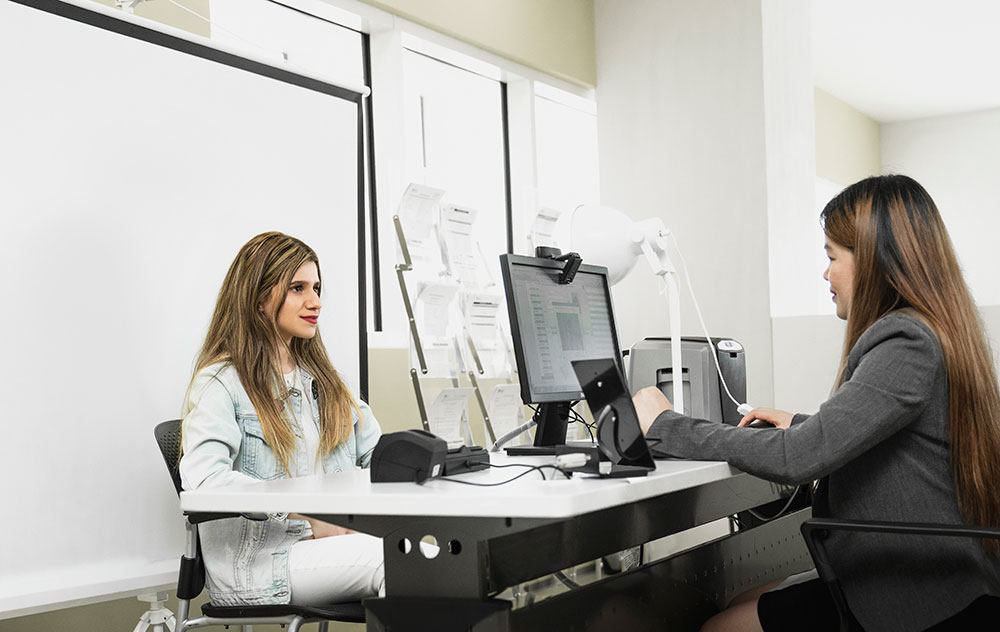 Our diplomas and short course are offered by our Amity Training centre. Amity Training Dubai provides certified professional training to students, graduates and working professionals in the UAE. Our wide range of training solutions are designed to equip professionals with the skills and knowledge needed to succeed in a workplace.
Our approach to training is systematic and strategic. We focus on training and developing knowledge and skill requirements of individuals, organisations, teams and the society. You can opt to join one of our existing programmes or get in touch with us for personalised training options.
We offer training programmes in categories including:

Personal Excellence
Leadership
Marketing & Sales
Customer Service
Banking & Finance
Operations & Quality Assurance
Mechanical Engineering
Maintenance Management
Oil & Gas
Power, Utility & Energy
Health, Safety and Security
Electrical Engineering
IT
New Age Tech Skills
Executive Training
Logistics & Supply Chain
For more information, go to : https://www.amitytraining.ae/