Career Planning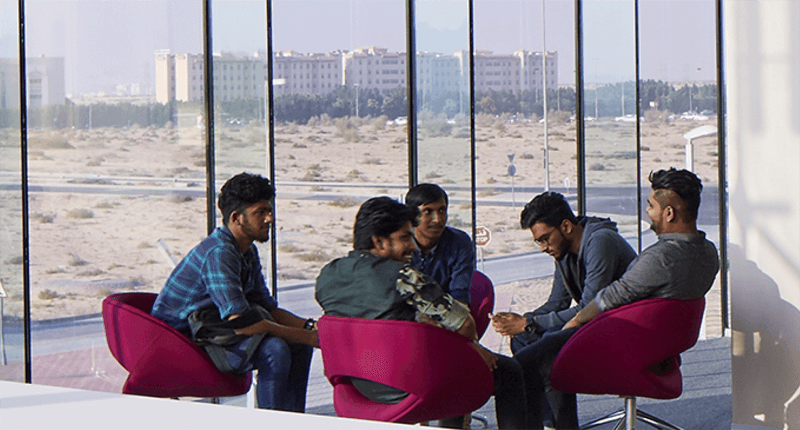 The Student Success Centre helps students plan for life after Amity University Dubai by guiding them and helping them uncover other fields of interest to find the most suitable and stimulating career path. The team allows students to create resumes and prepare for interviews, and they also assist students with full-time and part-time internship opportunities to help boost their resumes.
The Student Success Centre team guides students with the support of excellent faculty and leading industry professionals regularly visiting the university.
To learn more about our career planning, contact crc@amityuniversity.ae.