Placement Services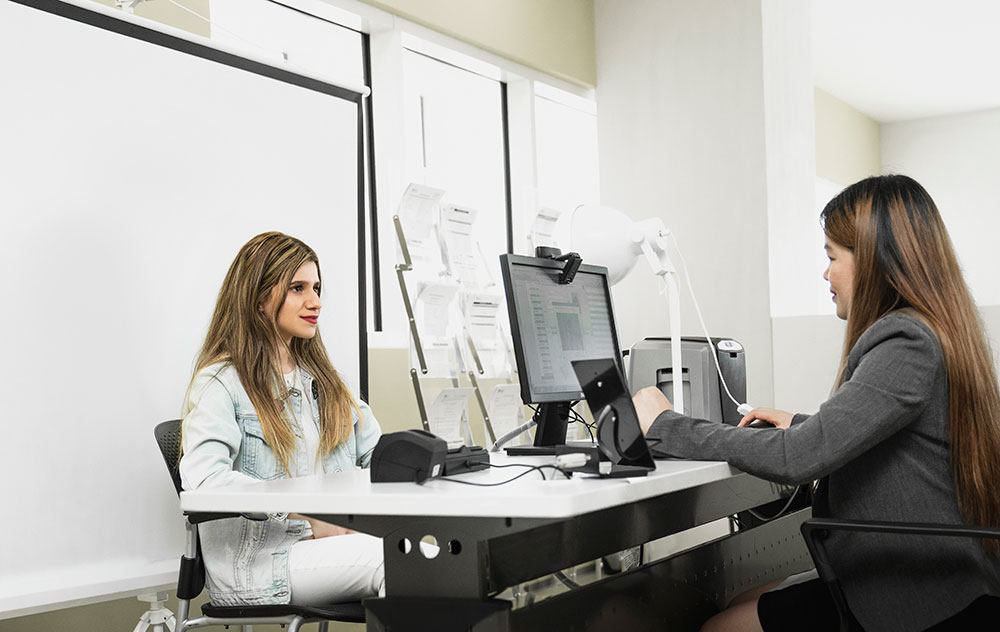 From internships, part-time opportunities and full-time jobs, Student Success Centre helps students find the right employment fit for them.
Several companies such as Zomato, The Hilton Group, DHL, Canon, DAMAC, HILTI, Atlantis the Palm, and more, have visited Amity University Dubai for talented and hardworking students to take on roles within their organisations.
Our Student Success Centre also hosts workshops to strengthen students' ability to find employment to support them through their transition from the classroom to the workplace.
Amity University Dubai students must complete a two-month internship programme over July and August. The Student Success Centre team help every graduate get their internship placements to gain experience and meet their mandatory course-related internship requirements.
To learn more about our placement services, contact crc@amityuniversity.ae.