Happiness Centre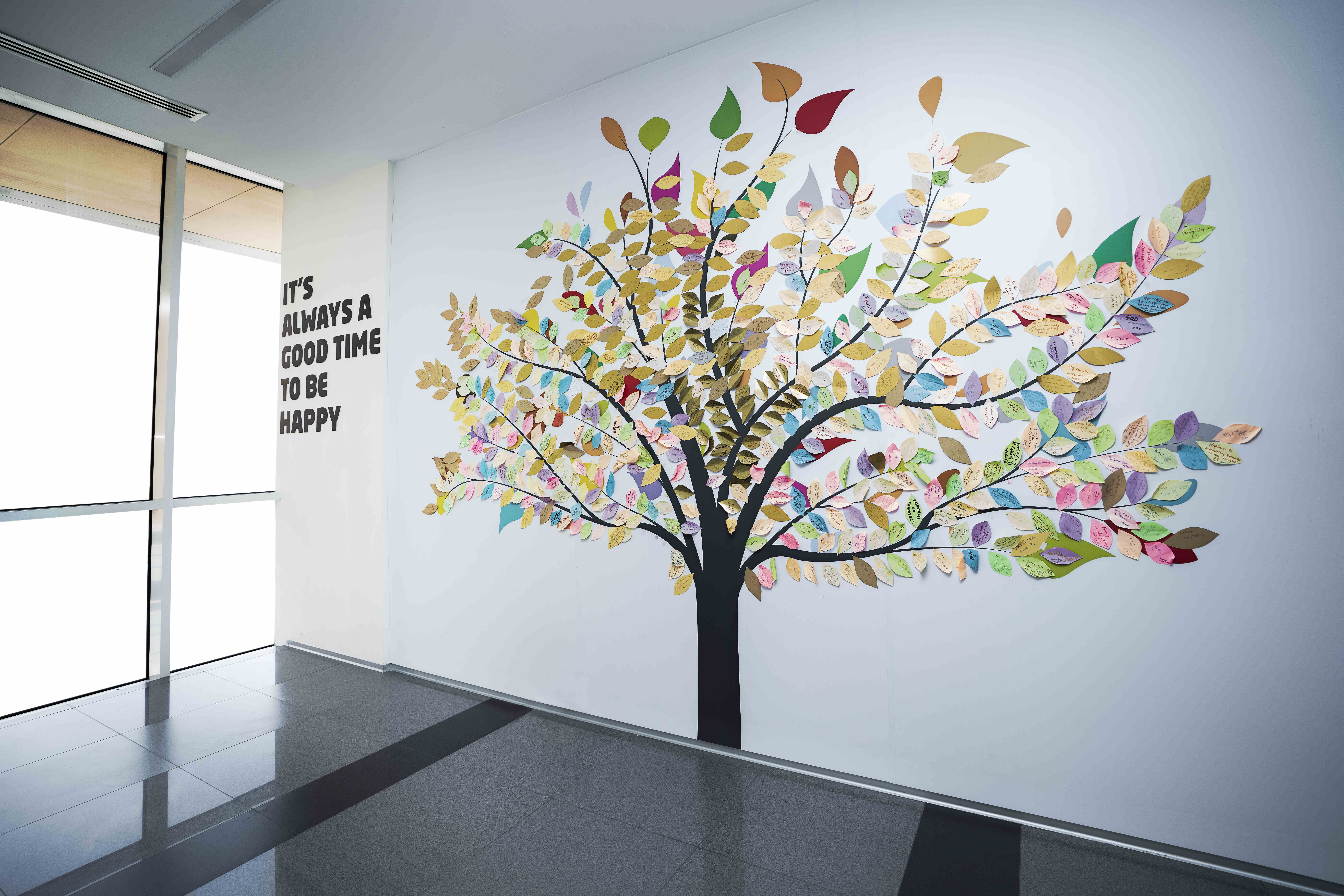 At Amity University Dubai, we strive to give our students, faculty and staff a healthy and holistic environment. We promote health and well-being through our Happiness Centre and wellness programmes.
We offer support with social, emotional, personal and behavioural problems. Individuals access the centre for issues such as:


Academic Pressure
Low Self-Esteem
Stress / Anxiety
Loneliness
Relationship /Family Issues
Bullying
Negative Behaviors
Bereavement

We are an inclusive service, supporting many students, including those with special education needs and disabilities. We provide support using cognitive behavioural therapy, rational emotive behavior therapy and group therapy.
The Counselling and Wellness Centre at the campus has created links with various community centres around Dubai, raising awareness, fundraising, and assisting at charity events.
The Happiness and Wellness Centre services are provided free of charge. You can schedule your initial screening/intake appointment by calling or visiting the counselling centre.
Visit the Happiness and Wellness Centre at Amity University Dubai, on the first floor next to the library or call: +97144554900 Ext: 901/776.