Amity University Dubai becomes a member of the COP28 UAE - Universities Climate Network
September 1, 2023 | Sana Umar Maklai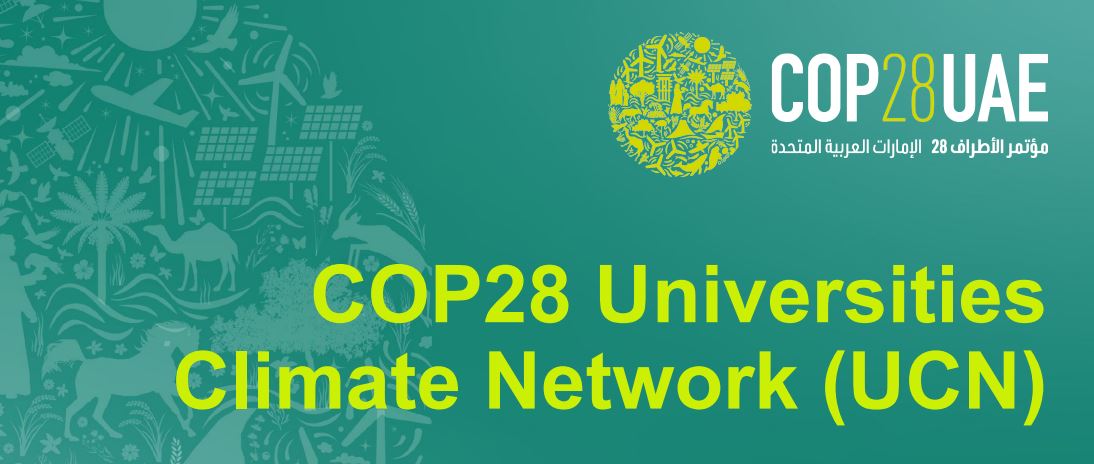 We're delighted to share that Amity University Dubai has become a proud member of the COP 28 UAE Climate Network.
The Universities Climate Network (UCN) comprises 26 universities and higher education institutions in the UAE. Together, they're committed to engaging youth and academia in the lead-up to COP28. The Conference of the Parties (COP) is a significant international climate summit under the UN Framework Convention on Climate Change (UNFCCC).
Taking place at Expo City Dubai, COP28 UAE is scheduled from 30th November to 12th December.
This event is a crucial milestone for the world to assess progress on the Paris Agreement. This landmark agreement aims to limit the global temperature rise to under 2°C above pre-industrial levels, with an even more ambitious target of 1.5°C to lower the impacts of climate change substantially.
In the three decades since the Rio Summit and the launch of the United Nations Framework Convention on Climate Change (UNFCCC), the Conference of the Parties to the Convention (COP) has convened member countries yearly to determine ambition and responsibilities and identify and assess climate measures.
The 21st session of the COP (COP21) led to the Paris Agreement, which mobilised global collective action to limit the global temperature increase to 1.5C above pre-industrial levels by 2100 and to act to adapt to the already existing effects of climate change.